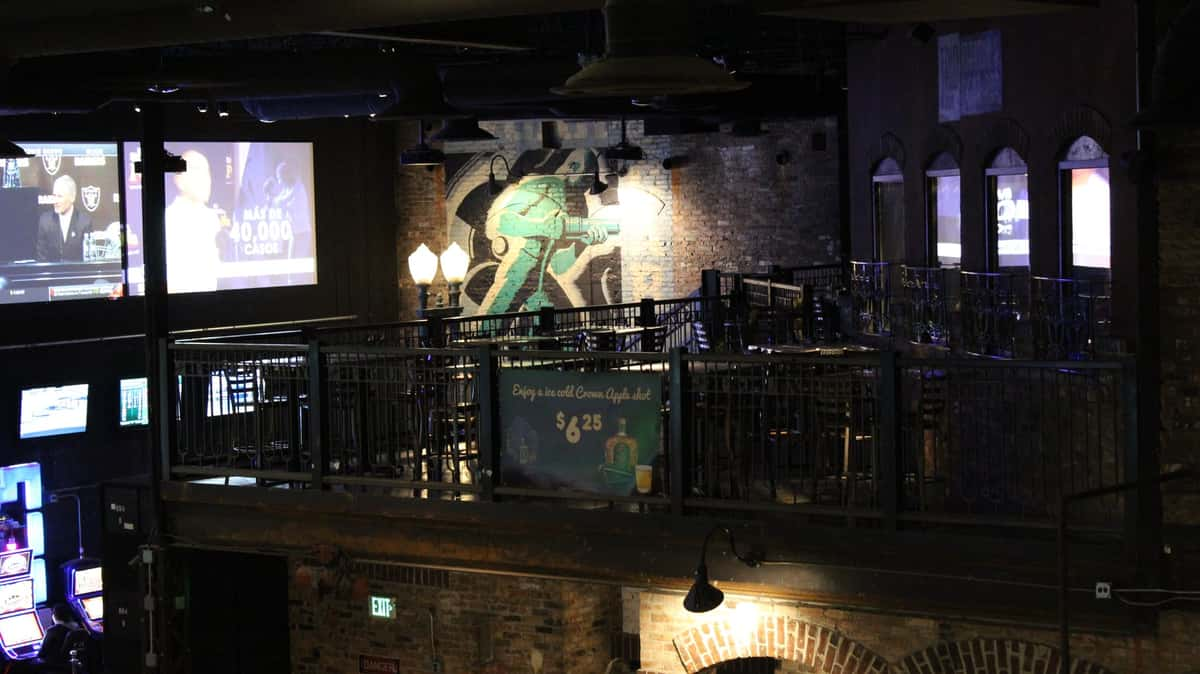 Private Events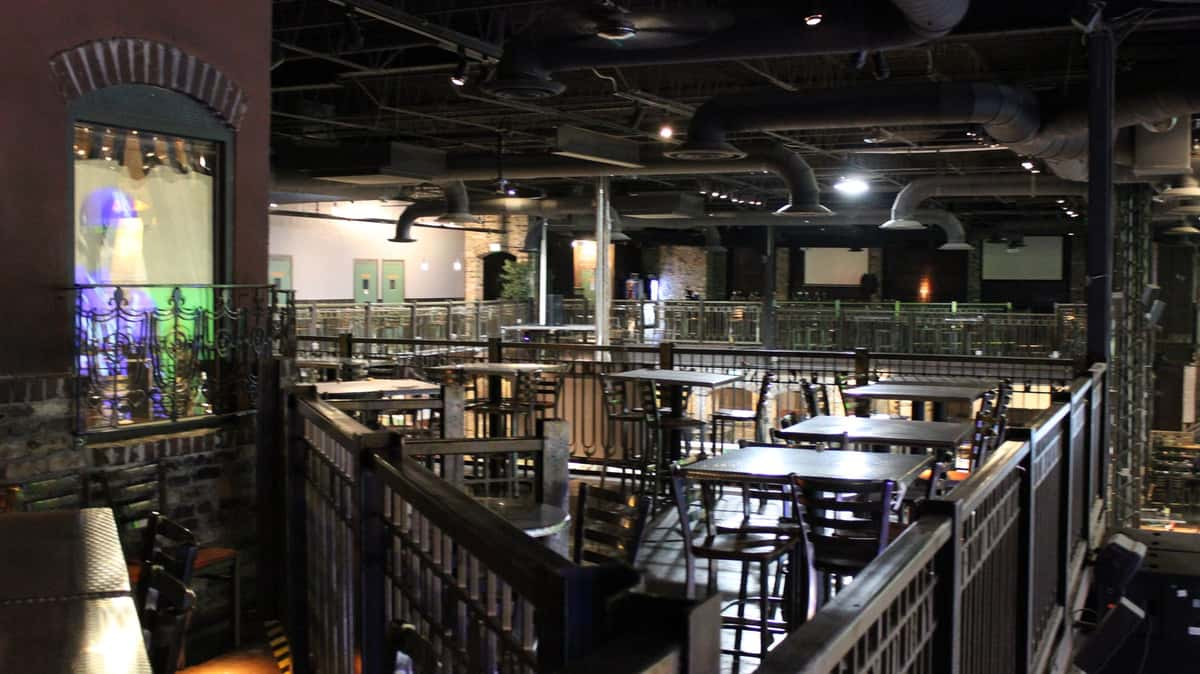 Full Buyout
Up to 400 people. Two private balconies, and the upper "Warehouse" area available for large parties. Can have a private bar setup and many different table layouts.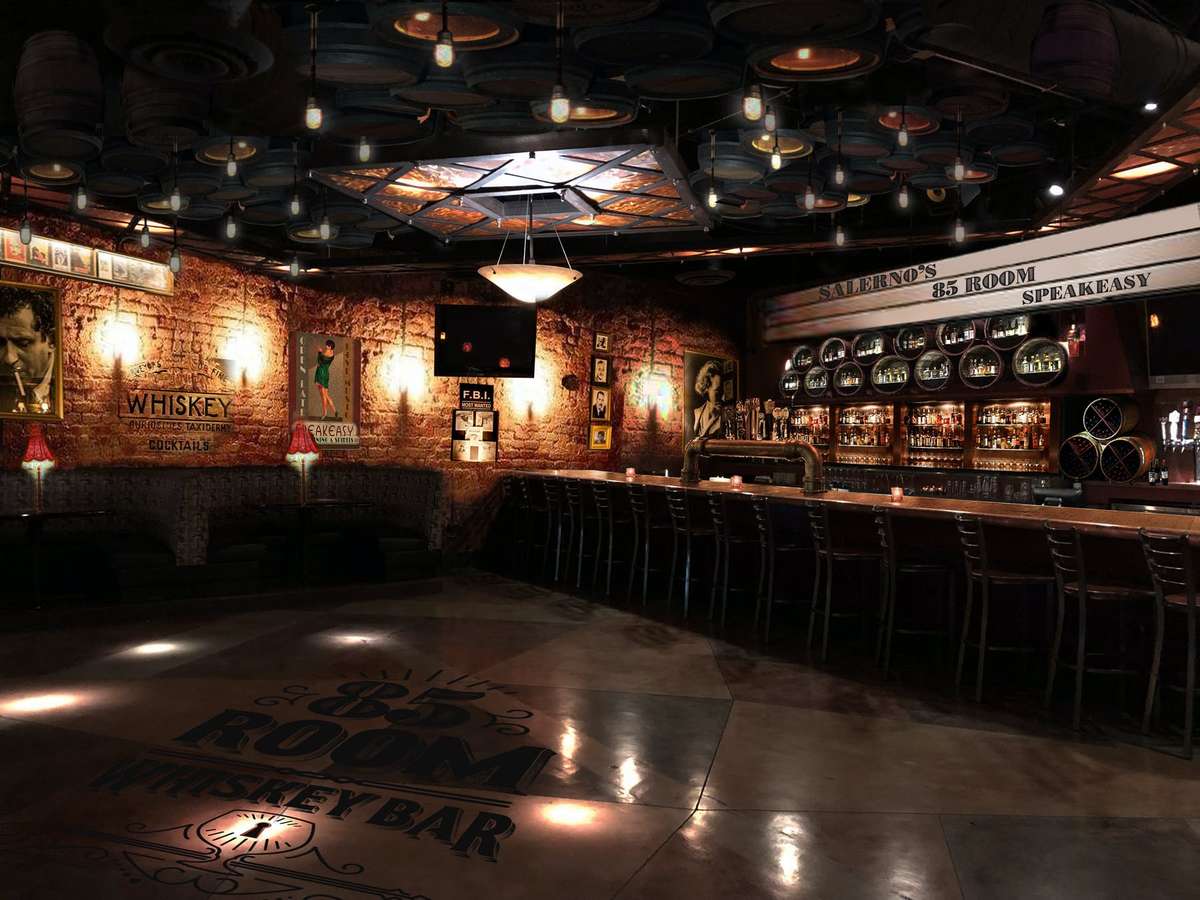 the 85 Room
Holds up to 85 people. Unique room that houses weekly Salsa dancing parties. Fully enclosed upstairs in a semi-private room with it's own bar. Room can be configured with many different table layouts including high-top and low-top tables.
R.Bar Area
Holds 50-75 people. Tucked underneath the balconies, and has its own bar with plenty of bar seats and high-top tables. You can rent this area and still be in the center of the action.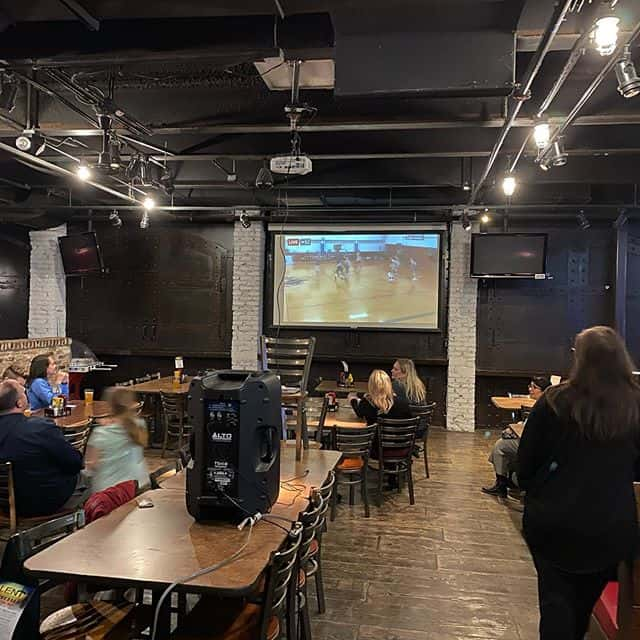 Great Wall Area
Up to 125 people. Located underneath the "Warehouse" area - Has low-top tables and can be "semi- closed" off. This area has it's own projector and 2 tv's and can view the main stage area and pool tables.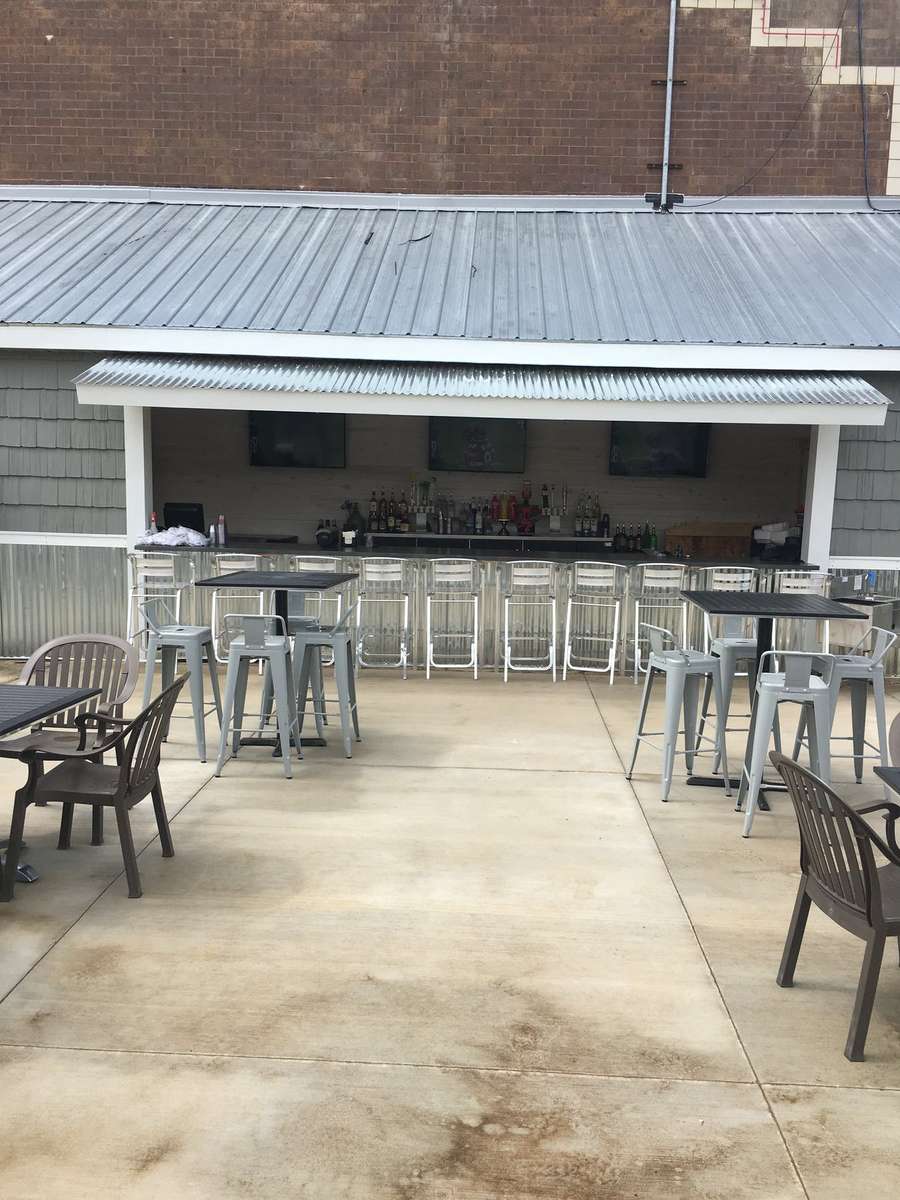 Outdoor Area
Up to 150 people. Located right outside our 3 sand volleyball courts. This area has it's own bar and beer garden area with many tables.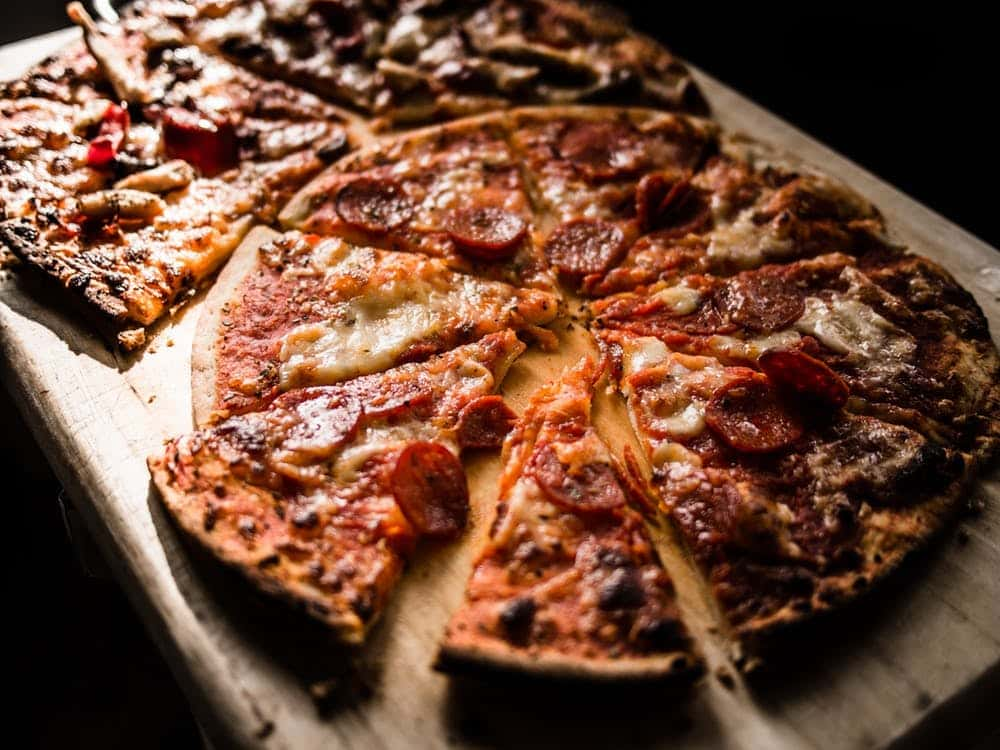 Off-Site Catering
Catering packages available for your off-site event. Salerno's pizza, salads, Italian dishes, and more. Contact us for more information.