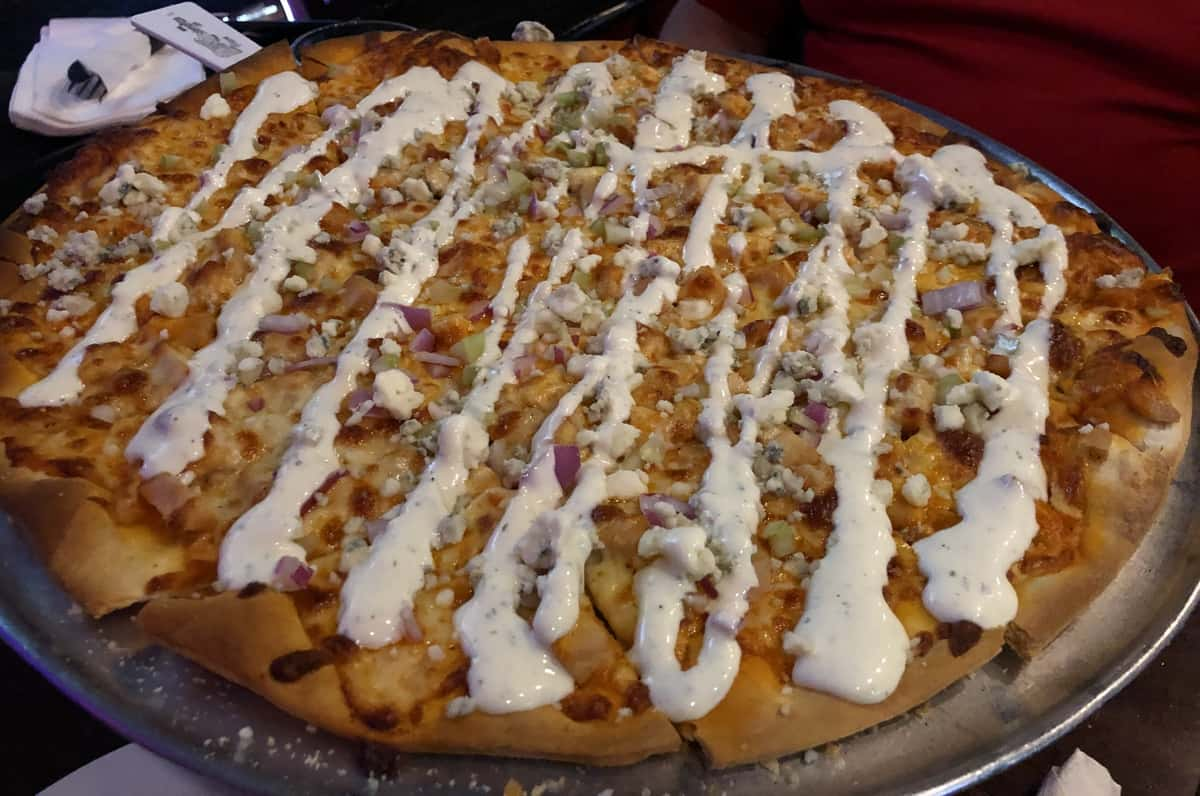 Special Events Menu
In order to consistently provide our customers with first-rate service and quality of food, during certain events we will limit our menu items to the food choices listed on this menu. Food and drinks may be served on paper and/or plastic dinnerware.
Become a VIP
Be the first to receive updates on exclusive events, secret menus, special offers/discounts, loyalty rewards & more!
Special Events Menu (Limited)
Burgers
Served with Fries or Housemade Chips.
Sandwiches/Wraps
Served with Fries or Housemade Chips
Wings
premium wings, cooked to perfection and smothered in the sauce of your choice (approx. 7 wings per serving)
"Original" Salerno's Pizza
Begins with traditional Italian thick crust, tomato sauce & cheese.
thin and extra thin crust available upon request.
gluten free and cauliflower crust available in 10" small only - additional $3.00

Premium Toppings: bacon, Canadian bacon, chicken, Italian beef, ricotta cheese
Regular Toppings: ground beef, ham, pepperoni, sausage, artichoke, green peppers, hot giardiniera, jalapeños, mushroom, olives (black), olives (green), onions, pineapple, spinach, tomatoes, zucchini
Specialty Pizzas
Our specialty pizzas are uniquely created with taste in mind. deletions are okay, no substitution or adding toppings.
Entrees & Pasta
Add a House Salad for $1
In order to consistently provide our customers with first-rate service and quality of food, during certain events we will limit our menu items to the food choices listed on this menu. Also, food and drinks may be served on paper and/or plastic dinnerware. 
Prices and Availability Subject to Change